In Sight Exhibition – Warwick
October 26, 2018

-

November 2, 2018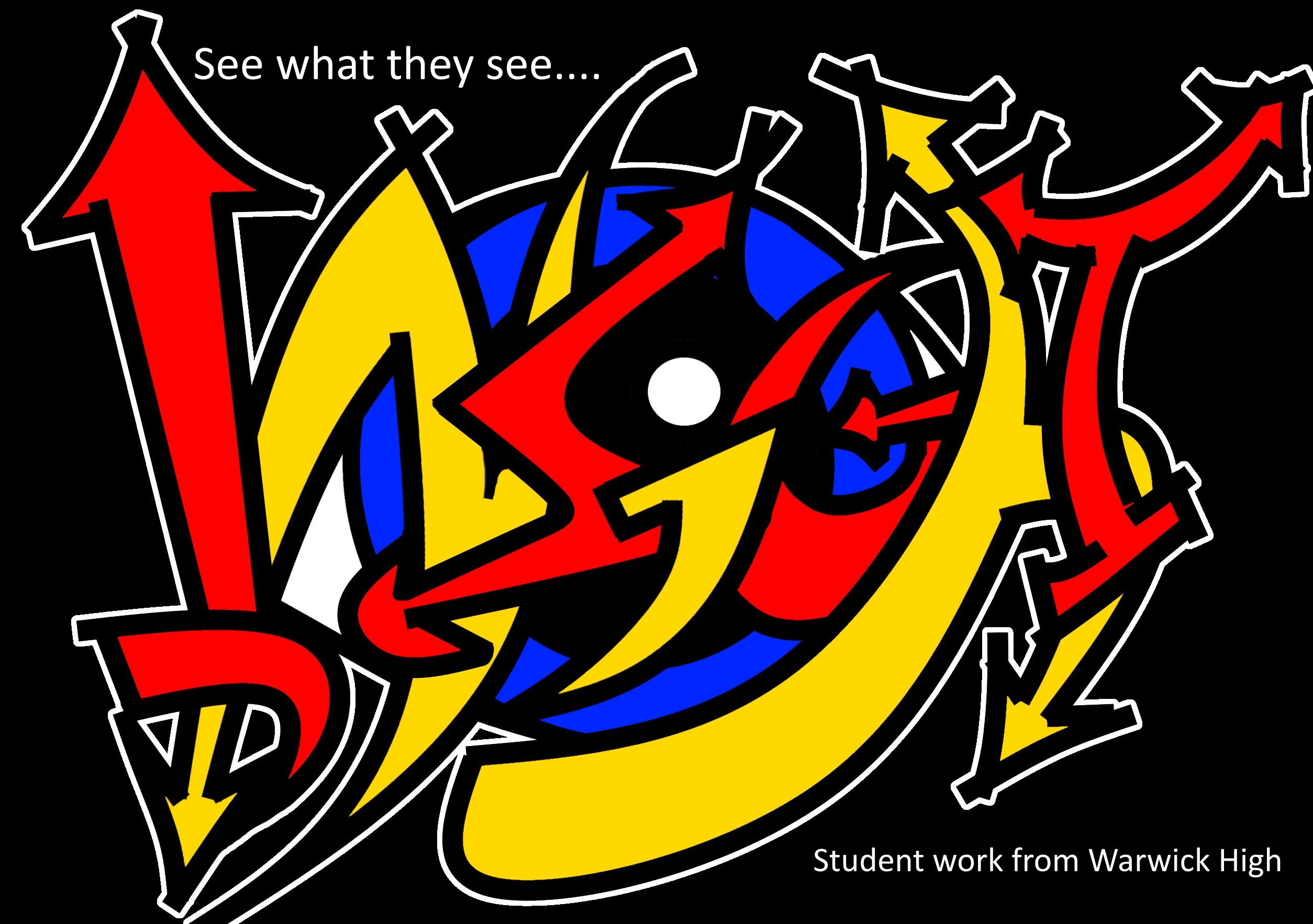 27 September to 3 November 2018
Tuesday – Saturday 10 am – 4 pm,   Closed Sunday and Monday
Orange Wall Gallery, 4+ Albion Street, Warwick
The works in this exhibition are loaded with meaning and feature a broad range of techniques including drawing, printmaking, sculpture, painting and photography. The true pleasure in the exhibition comes from the challenge of interpreting the symbolism and concepts behind the works.
One of the most interesting works in the exhibition is a lenticular image by year 12 art student Prisca Albendia. These artworks change appearance and meaning when viewed from different angles. Prisca has explored the public's perception of youth in her work and challenges us to look beyond our generalised attitudes to youth to see their potential.
The exhibition title "In Sight" was decided by the students themselves who also participated in the creation of promotional images, labels and the exhibition catalogue.