Discover Your Southern Downs!
25 Community Groups | 431 Local Businesses | 100's of Local Events


Community Portal My Southern Downs Community Portal, Stanthorpe, Warwick, Regional, Community Groups, Hub, Council, Locations, Restaurants, Jobs, Businesses, and More at My Southern Downs. Communicate with People from your region, with My Southern Downs People. Develop new ideas, find solutions, or chat with a friend. People. Southern Downs Jobs, offering jobs for people in the region. Find out about recreational facilities, find a take away food restaurant. The purpose is to help the community find what they are looking for.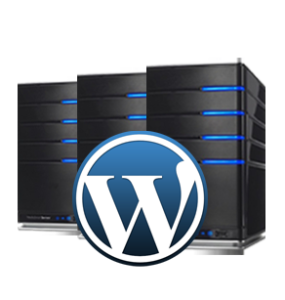 -FREE Business Website-

-With or without your own domain!-
-Unlimited Data & Bandwidth-
-Optimised Australian VPS-
-ZERO Restrictions-
Coming Soon!

-Not-For-Profit Websites-
Get your very own FREE website for your organisation, charity or community group on My Southern Downs.  Don't miss out on 50% of your clients without facebook access, even if you have a website, link from our page to yours to make it easier to find.

-Easy to Setup-
-Simple to Edit-
-24/7 Support-
-With or Without your own domain name!-
-PLEASE CLICK HERE–
REGISTER YOUR GROUP TODAY!
See what the Southern Downs can offer you..
Our Community Portal aims to provide access to everything in our region in one place, community groups, recreational places, businesses, personal blog spots and information on the region to visitors as well as new and existing residents alike. We hope you find that our region is a beautiful place, and that you enjoy your stay.
Webmail Login
Login to our Web-Mail facility to check your email.
For @granitenet or @gmail email only.
GraniteNet Webmail
Check out our sponsors..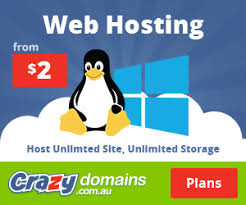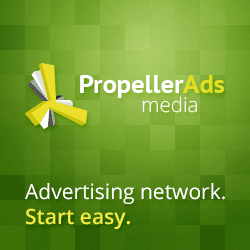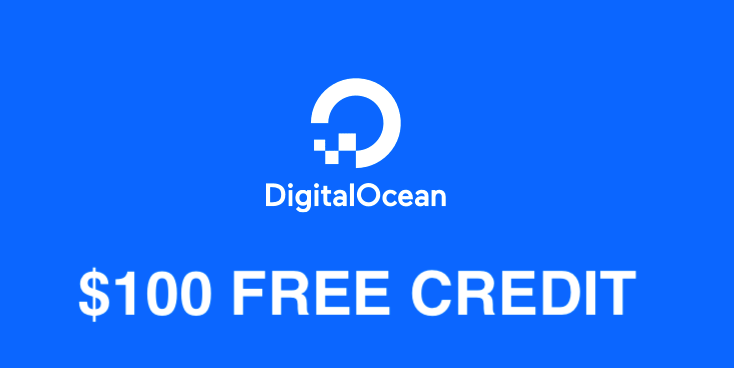 Digital Ocean
The perfect solution for gaming droplets or web application development on the fly, and it's faster than shared hosting solutions. Click the image link above to claim your free 3 month $100 credit, and try out the features on offer.