FREE Email Application
Get your very own '@mysoutherndowns.com.au' email. Use our simple webmail login to manage your email, and know your email is private in every sense of the word!  We offer a generous 1gb of data, and a secure interface.
All new accounts are generally instantly available, however, due to previous abuse, we have had to put some tough measures in place…
Get started by filling out the form below!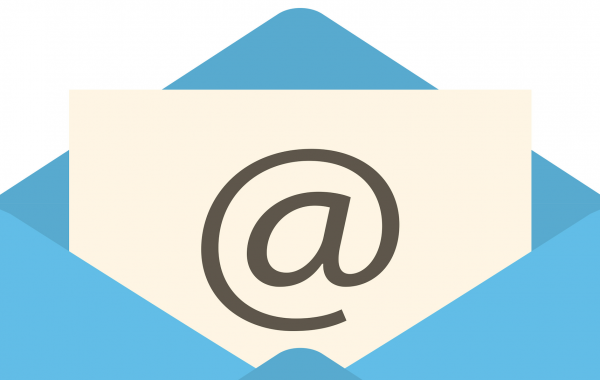 OOPS!
SOMETHING WENT WRONG, AND OUR EMAIL SIGNUP IS TEMPORARILY NOT WORKING..
PLEASE TRY AGAIN ON OR AFTER 19 /10 /2017  Which gives us time to fix things..